aka Alycorn (or formerly H3mi)
---
I love playing Minecraft, Terraria, Bloons TD, Ghostrunner, and other games. You can usually find me moderating on the Terraria Discord.

I want to quickly give credit to Ferretwings for my signature's Papyrus font to and Leonord curse for the special brackets idea, and for both of them being generally awesome editors :)

Discord: Alycorn#3325
TCF: Alycorn
---
Fun Fact: I originally created this account as Awesome_Diamonds, but as many of you wikicoders out there know, that did not go over well... Also I have no idea what happened to the caps on "diamonds".
---
And also, why not visit a random page? I'm sure you'll find something interesting.
---
Total Statistics
Wikis Edited

11

Contributions

Creations

613

Edits

15,200

Deletes

8

Patrols

755

Terraria Mods Wiki Rank
(Leaderboard)

3,710

Gamepedia Rank
(Leaderboard)

427

Friends

7
Achievements
Terraria Mods Wiki
















Special Achievements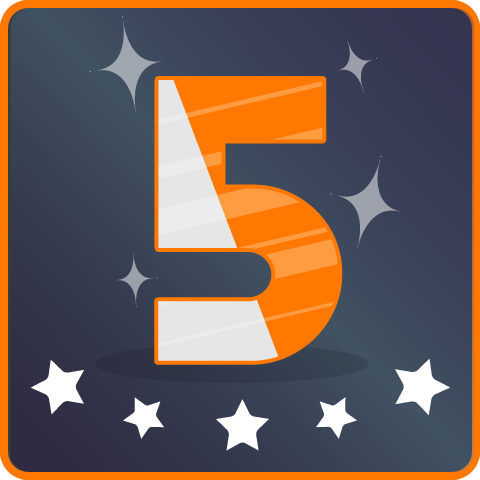 Gamepedia's 5th Anniversary

Gamepedia's 7th Anniversary

Gamepedia's 8th Anniversary