Create the page "Insidious/Mulung AI NPCs" on this wiki! See also the page found with your search.
Results for "Insidious/Mulung_AI_NPCs"
Mulung

Trophy(

Insidious

) 10%,

Mulung

Mask(

Insidious

) 10%, Hellrite Stone(

Insidious

) (4 - 8/ 6-15) 100%, One of these items will always drop, Crying Eye(

Insidious

) 66%, Bone Shell(

Insidious

) 33%, Treasure Bag(

Mulung

) 100%
Related Community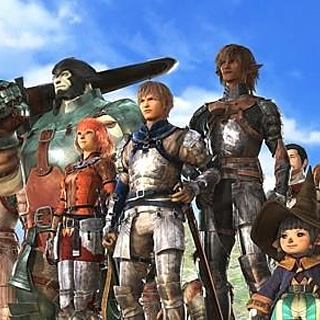 games
50K
Pages

70K
Images

2K
Videos
Created in 2004, FFXIclopedia is the ultimate guide to Final Fantasy XI. With over 50,000 pages, you'll find a breadth of information covering quests, NPCs, creatures, weapons, armor, items, crafting, and much more.
View More Wikis